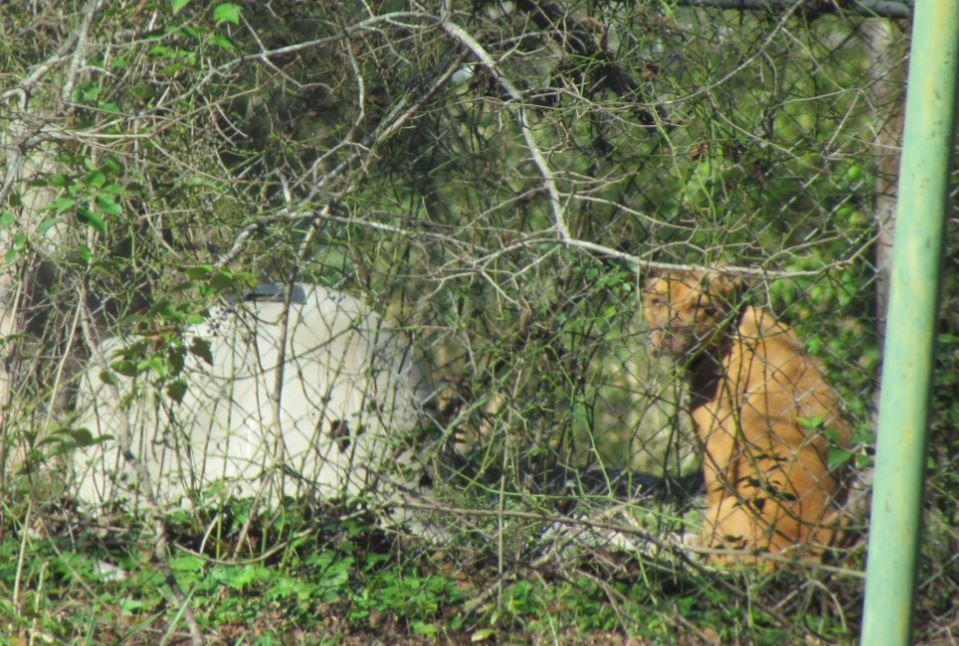 BELTON, S.C. — When Heidi Schermerhorn-Wagner, the founder of Boxer Butts & Other Mutts, came across a starving dog living in a muddy backyard she knew she had to intervene. The woman knocked on the owners door and asked them if she could provide the dog with a loving home that would meet all of her needs. Yet, the owners refused and insisted that Schermerhorn-Wagner would never get her hands on the dog, regardless if she could provide her with a better home or not. Schermerhorn-Wagner went home that day devastated, as the lonely and ill dog looked at her through the fence. From that day forward, the woman began to pray that one day she would be able to help this girl.
As two whole years went by, Schermerhorn-Wagner never stopped thinking about the dog named Jade and would frequently look at the picture of her that she had posted in her office. Then one day she got the good news- Jade had been surrendered to the shelter by her previous owners. Schermerhorn-Wagner rushed to pick the girl up and finally brought her to the home where she always belonged.
Jade and Schermerhorn-Wagner instantly connected and while the dog still had many scars and health issues from her previous life, the two would now work through them together. Jade was suffering from coughing fits after playing too much, sensitive ears, severe bug bites and heart worm. The dog also displayed clear signs of abuse but Schermerhorn-Wagner reveals, "slowly, she is learning she is never going to be hit or kicked again or whatever they did to her." Today, the duo are living happily together and Jade is helping Schermerhorn-Wagner to overcome the loss of another one of her dogs, who passed away recently. To learn more about the Boxer Butts & Other Mutts, check out their website.
References