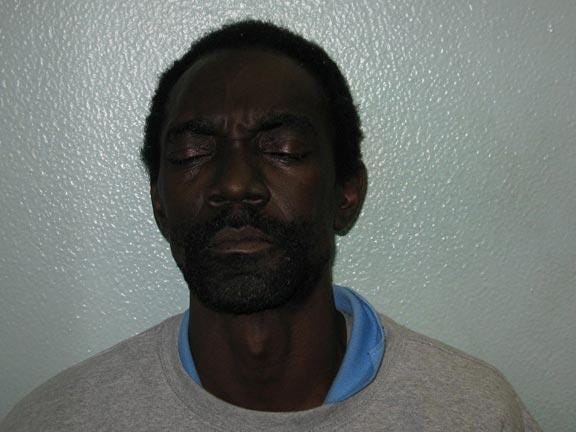 LONDON — Forty-eight-year-old, Everald James has been convicted with an animal cruelty charge, after killing his Bullmastiff and tying his body to a railing. James denied the charges but was found guilty "of causing unnecessary suffering to a protected animal," after he was first arrested in October. The man will now be facing sentencing on January the 14th, 2016.
The man was first arrested after the Bullmastiff's body was found tied to a railing with a rope around his neck and a neighbour confirmed that James was publicly abusive to the dog. The same neighbour testified against James in court, which coupled with the autopsy report, helped the jury to conclude that James was guilty.
An autopsy report revealed that asphyxia from the rope was a contributing factor to the dog's death but it also indicated that the dog's body suffered from "blunt force trauma and a struggle." The neighbour who testified against James, revealed that James had tied a rope around the Bullmastiff's neck and hit him forcibly in the face with his hand. The RSCPA revealed that complaints of animal cruelty have increased by over 6,000 cases from 2013 and 2014 in England but that convictions have dropped by more than 300 in the same time period. If you suspect someone of animal cruelty, it is important to report them to authorities, as your voice may be the one to save an innocent animals life.
References