Everyone knows Leonard Nimoy best as  "Spock" from the famous Star Trek series, but did you know Leonard was a life long dog lover?
There are many photos of Nimoy with dogs over the years, and most recently his current dog, Max (pictured below).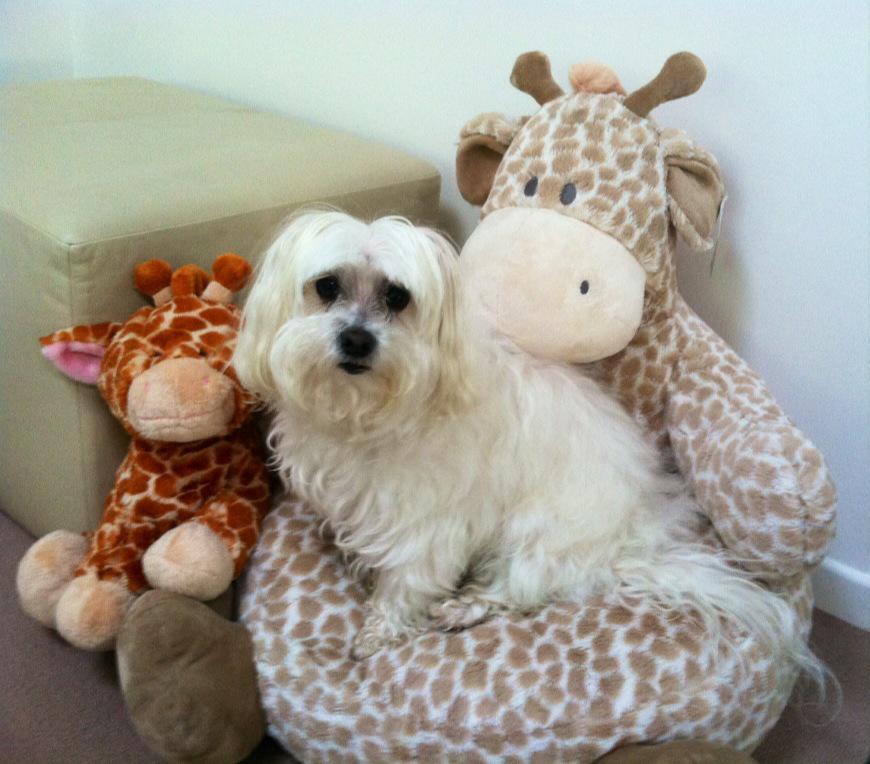 You can see Nimoy recently dancing with his dog Max.
Nimoy briefly at a dog store in the 60's and has enjoyed the company of dogs his whole life.
From the canine world to yours, live long and prosper.