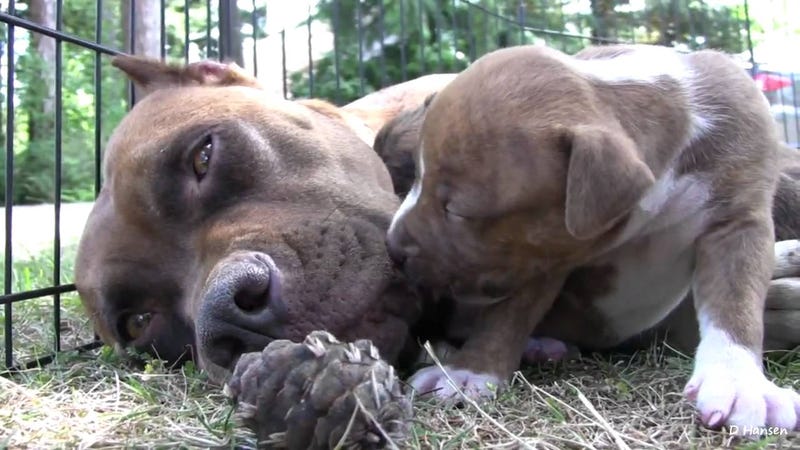 GAINSEVILLE, Fla. — A new study published in The Veterinary JournalI reveals that shelter dogs of various breeds are constantly misidentified as Pit Bulls. Due to the stigma surrounding the breed, this is potentially a huge deterrent for some of these dogs finding forever homes. The study was conducted at the University of Florida and used DNA analysis, to determine how many of the dogs in four different shelters that were labelled Pit Bulls, were actually Pit Bulls. 
The researches took blood samples from the pool of 120 dogs, consisting of 16 different breeds, and observed just how the staff came to the conclusions about these dogs. The study found that one in three of the dogs was not a Pit Bull but that the staff labelled them that way due to their physical appearance. While some breeds like American Staffordshire Terriers do share a resemblance with Pit Bulls, genetically they are different. In addition to that, one in five of the dogs  who had a Pit Bull heritage were missed by the shelter staff and Pit Bull were correctly labelled only 33-75 percent of the time.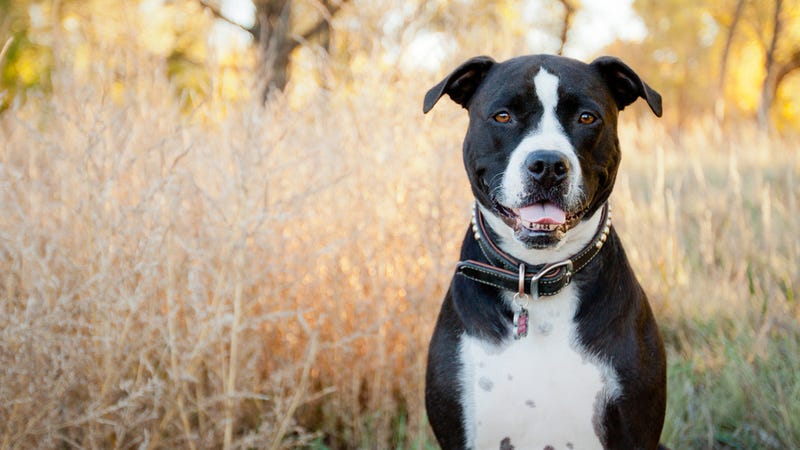 The study revealed that because shelter staff are labelling dogs based purely on their appearance, this causes a lot of mistakes in the system. In order to determine the genetic breed of a dog, a blood sample is needed. Unfortunately, this is leading to a lot of dogs potentially being euthanized because they are mislabeled. The ASPCS reveals that out of the four million dogs that enter an animal shelter yearly, roughly 1.2 million of them are euthanized. The study suggests that in the future, shelter staff would be wise to label dogs as "mixed breed" or unknown if they don't know the breed of the dog for certain.
References