WASHINGTON — A man from North Dakota has been arrested after his plan to steal one of the President's dog's was thwarted. Scott Stockert was arrested at a downtown Hampton Inn, after the Minnesota Field Office sent a tip to the secret service agents in charge of protecting the President. Once arrested it was discovered that Stockert was also in possession of a number of unregistered weapons. His ex-wife says that Stockert has schizophrenia and bipolar disorder and has not been taking his medication for about six months.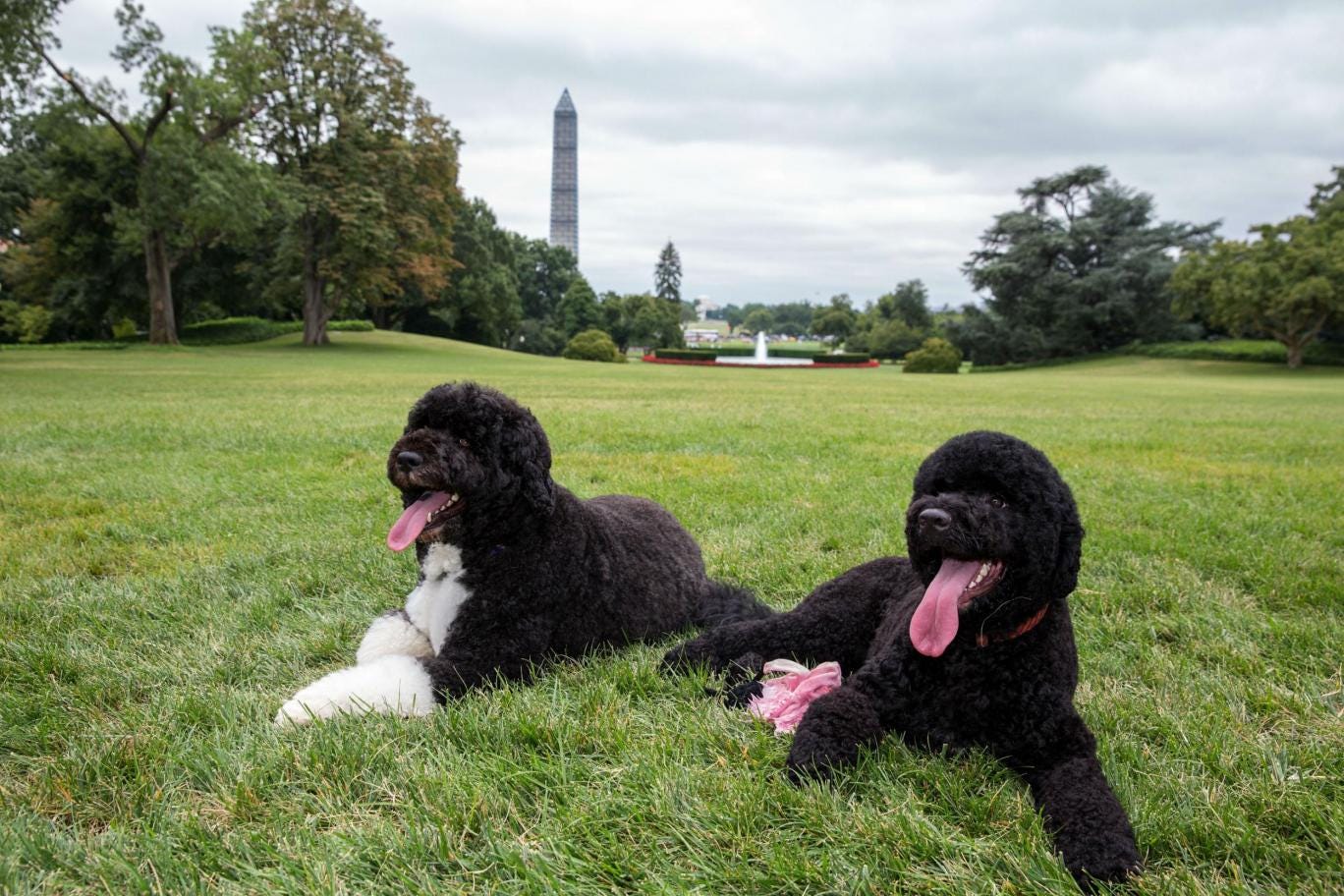 The agents who detained Stockert, found the weapons in his truck and when they conducted an interview with him the man claimed that he was the child of John F. Kennedy and Marilyn Monroe, and then that he was Jesus Christ. Secret service agents intervened when they got a notice that Stockert was planning on kidnapping one of the dogs, Bo, that reside at the White House. The Obama's own two Portuguese Water dogs, named Bo and Sunny. It is unclear why Stockert wanted to kidnap the seven year old dog, who holds the title as the First Dog of the United States.
The Obama family first received their first dog Bo, as a gift in 2009 from Massachusetts Senator Ted Kennedy. Then in 2013 they added Sunny to the family. The dogs have been a staple within the White House and frequently appear alongside their owners at events. As for Stockert, records show that he was released from custody on Friday but he has been placed under order to where an ankle monitor so that authorities can track his whereabouts at all times.
References
Via CNN|GlobalNews|AI|PopSugar| DailyMail
Please play our new game where you can vote on your favourite dogs – Fetchy!