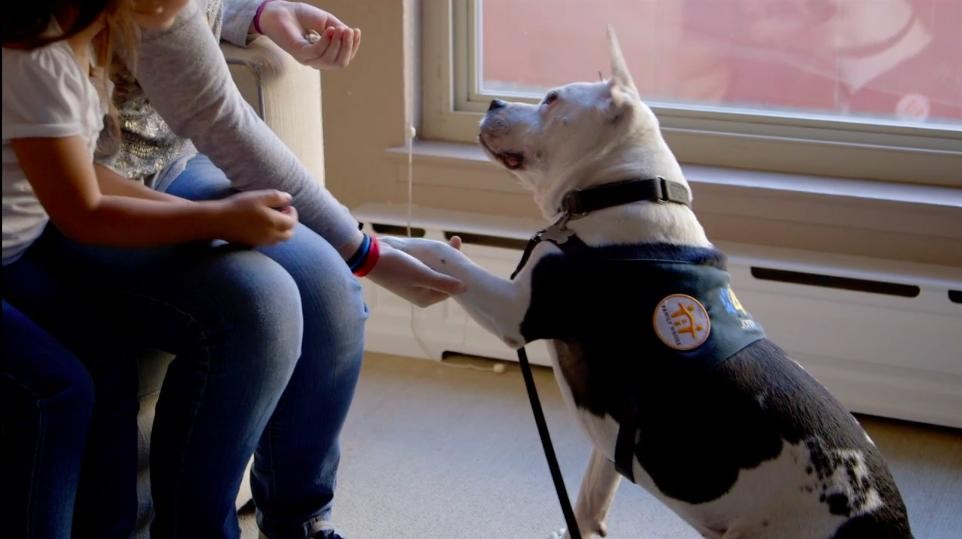 SURRY COUNTY, Va. — It has been 9 years since the home of NFL Quarterback Michael Vick was raided and led to the discovery of a dogfighting operation in his backyard. Vick's dogfighting ring called, "Bad Newz Kennel's" was situated in a barn and had 51  Pit Bulls living there at the time of the investigation. All of the dogs were immediately seized at the time of the search and although two passed away and one was euthanized, the rest would go on to fight for their survival.
A federal investigation commenced in June 2007, and by October 2007, thanks to immense pressure from the public, the dogs fate was determined. The U.S. District Court appointed Rebecca J. Huss, advised the court to send the dogs to various shelters for rehabilitation and foster care. This groundbreaking case was the first in the United States that saw dogs used in fighting, escape being euthanized. Many of the dogs were placed in foster homes immediately while others went through some training.
Eventually though, most of the dogs were adopted into loving homes and have now happily grown old with their forever families. Some of the dogs even became therapy dogs and others started to work with sick children. This case just goes to demonstrate that Pit Bulls are just as capable of being a loving family member regardless of their abusive background.  Filmmaker Darcy Dennett has decided to tell the "Vicktory Dogs" story in her latest documentary, "The Champions." The film highlights the bravery, strength and resilience it took for the dogs to move on from their horrid past and learn to love again. Check out the trailer for the documentary below.
References