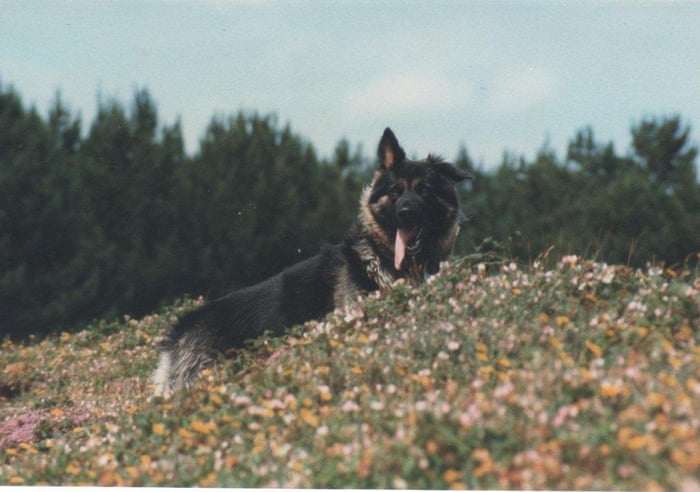 Dogs have been man's best friend for thousands of years and workers for all sorts of different jobs. As reported by 3 Million dogs earlier this year, scientists have revealed that dogs became domesticated as early as 40, 000 years ago.
What kind of jobs do our canine friends actually hold? Ex-veterinarian, author and photographer Gill Lewis explores just that in a photo series that inspired her latest children's book.
Lewis' working dog photo gallery inspired her latest published book "Scout and the Sausage Thief," which features her very own German Shepherd at the centre. Lewis uses dogs in books as inspiration for all of her stories, which are widely popular among school kids. The books inspire kids from a young age to nurture their relationship with dogs and to treat them kindly.
Historically, dogs were used to hunt and protect our ancestors' livestock and today our reliance on them has gotten even greater. Most commonly, we see canines working as service dogs while assisting people with disabilities and working alongside police in drug seizures, search and rescues, and catching criminals. In addition to that, they're also capable of detecting diseases and acting as therapy dogs to aid people in stressful situations. It is truly incredible what man's best friend is capable of and Lewis has done a great job of showcasing this.
Take a look through this photo gallery to see the doggy faces behind the different jobs available to them.