The holiday season can be a difficult time for homeless pets. Shelters are packed and people are too busy with the holidays to welcome a new pet home. Here are some wonderful things you can do to help animals in your community!
1 . Adopt
December is one of the slowest months in shelters for adoptions. If you're ready to welcome a new dog into your life, then adopting truly is the way to go. With many rescues and shelters hosting a variety of breeds and ages, you can't lose!
2. Foster
Fostering dogs save lives! Ever dog sit for a friend? It' s kind of like that but at the end of the day, you get to play fairy godmother (or godfather!) and save a life. Check with your local rescue to see how you can apply!
3. Sponsor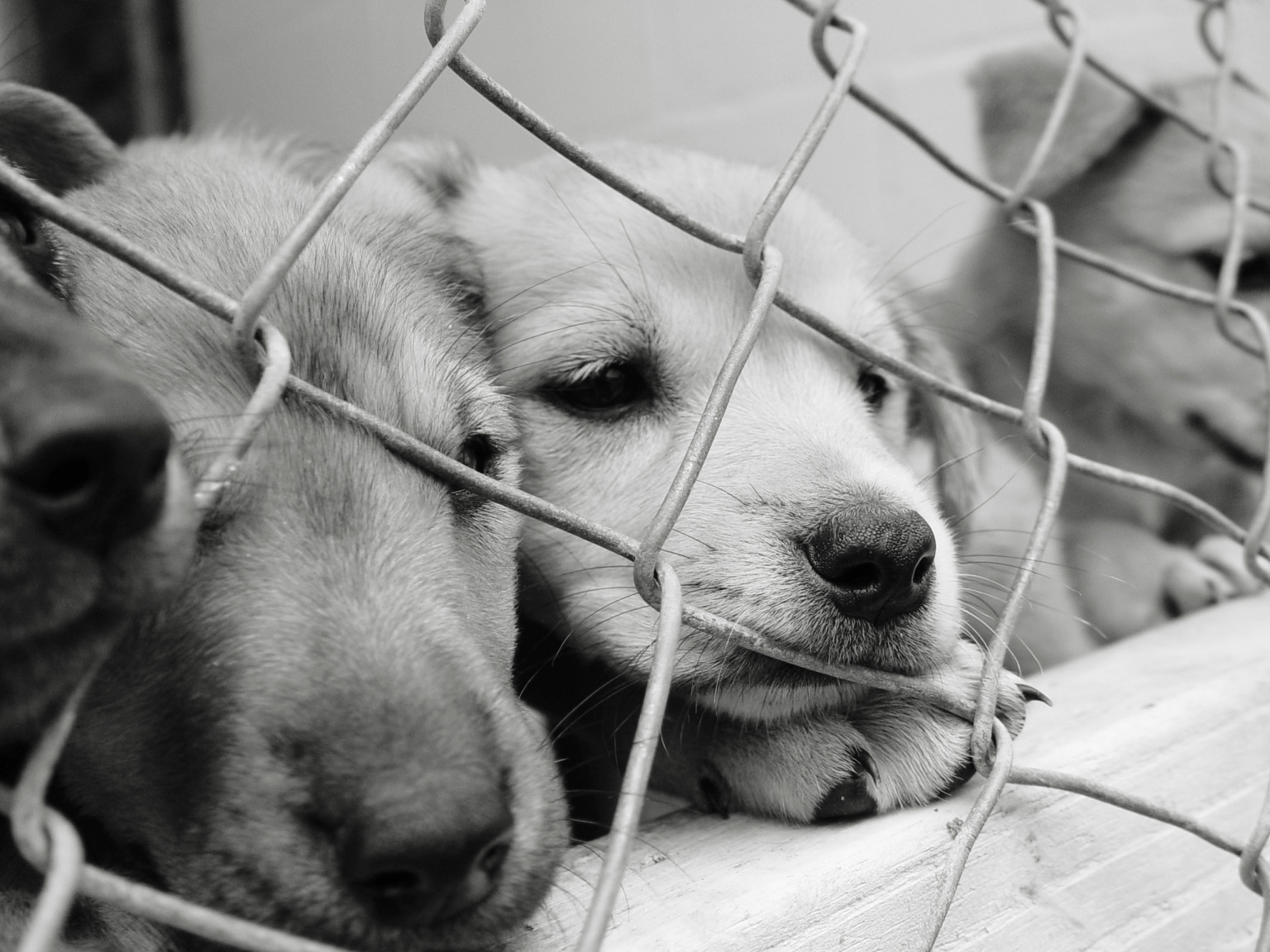 Many rescue's have foster programs! Sponsoring a dogs spay/neuter, their medical needs and/or general care goes a long way. It may not sound like much but you're helping to keep a roof over a dogs head in their time of need!
4. Volunteer
There are many ways to volunteer and it's not just limited to dog walking. You can help from the comfort of your living room, assisting with phone screening adopters to helping with social media. Without volunteers many of these organizations that save dogs would cease to exist!
5. Transport
Dogs stuck in remote or difficult locations often have a hard time getting a ride to safety. Thanks to transport volunteers, people donate their time driving an hour or two and meeting up with other transports so dogs can make it the rest of the way to safety.
6. Donate Supplies
There are a variety items that are needed in order to house and keep dogs safe. A private rescue might have different needs than a larger shelter. Some items that these places look for are: towels, blankets, toys, treats, cleaning products, collars, leashes, beds and more! It never hurts to call your local shelter to ask just what it is they need!
7.  Throw A Party
Some dogs throw a birthday for themselves (okay, it's their owners who do it) and they have attendees bring items for the shelters! It's a great way to have fun and raise awareness for animals in your computer
References
1.  Messiah.edu 2. Wright Bros Inc 3.  Huffpost 4.  Incuboom 5.  Viral Nova 6.  I Love Dogs 7.   Life With Dogs