BERKELEY, Calif. — A study published in the Journal of Applied Animal Welfare Science has revealed that a cat's level of aggressiveness may be tied to the color of its fur. The study, which conducted a survey among 1,432 cat owners, determined that female cats with orange, black-and-white, and gray-and-white color coats or calico coats, are usually more aggressive towards humans. 
The study also determined that gray, black, white and tabby colored cats were generally more calm and serene in their behaviour. The veterinarians conducting the study provided the participants with a survey that asked about their cats' behaviour towards humans and other cats, any problematic behaviour, their demographic area and the colour of their cats' fur. After dissecting the information, the researchers determined that the various cats participating could be categorized by their level of aggression, which seemed to have a correlation to the color of their fur.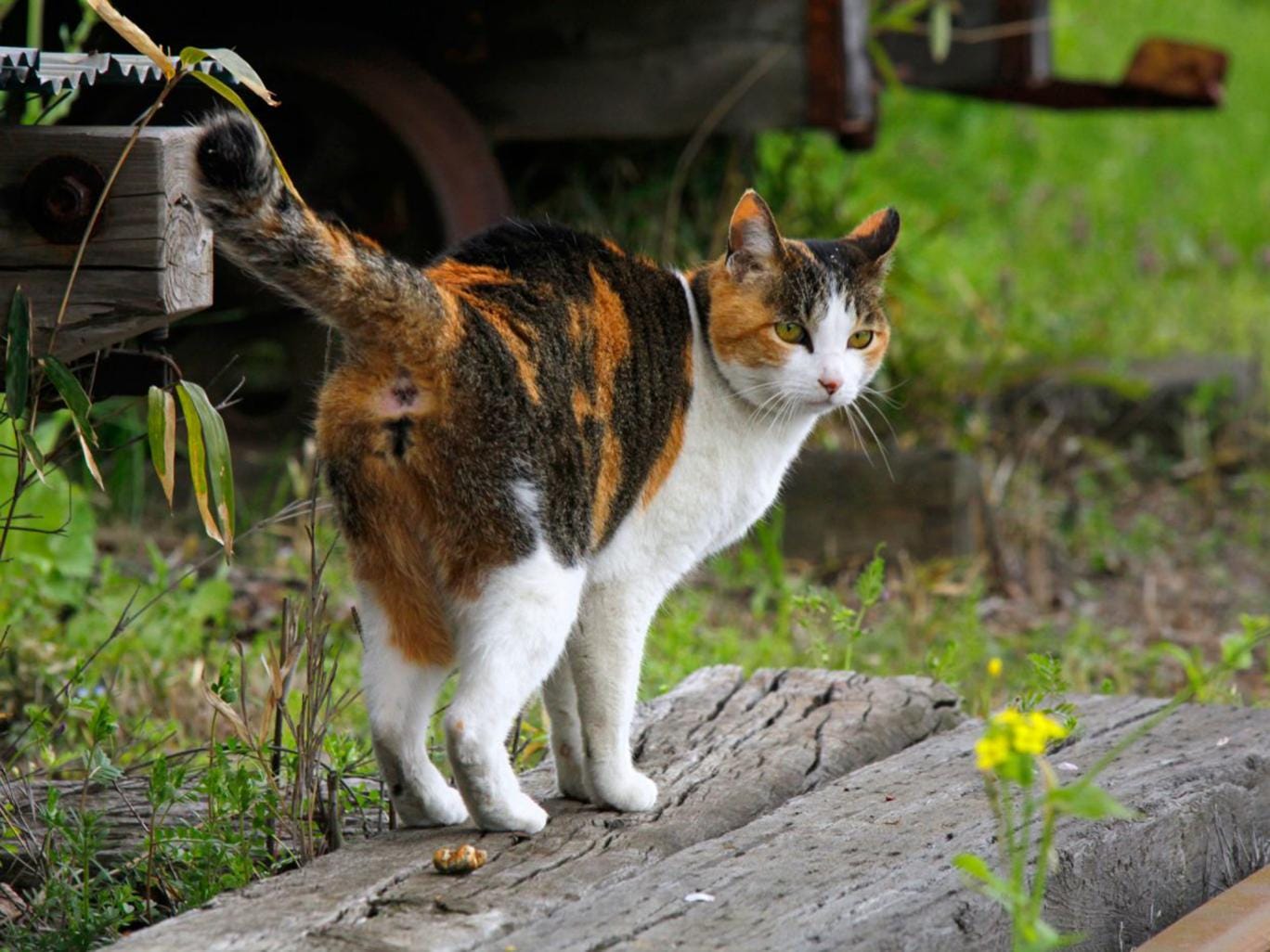 More specifically, the study also revealed that black-and-white felines were the most combative during human handling, gray and white cats were more likely to have a tantrum during a veterinary visit and calico females were more sensitive and dramatic during daily interactions with humans.
Via Tech Times | Independent | TandFOnline