With Westminister Kennel Club show finished, the largest dog show in the world starts March 5 but not everyone is looking forward to the event.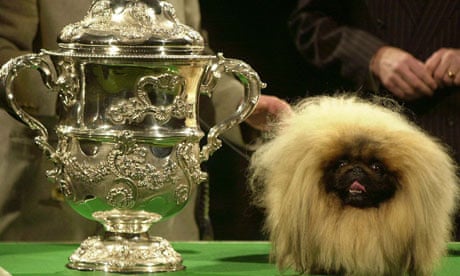 In 2008 the BBC stopped airing the dog show based on it's cruel nature. According to the RSPCA, dog shows encourage the worst in breeding stating the dog shows:
 "…actively encourage both the intentional breeding of deformed and disabled dogs and the inbreeding of closely related animals."
In fact, 1 in 4 purebred dogs is afflicted with serious congenital health issues. Ranging from epilepsy, allergies, ear issues, to thyroid issues, many of these issues result in lower quality of life and short life expectancy.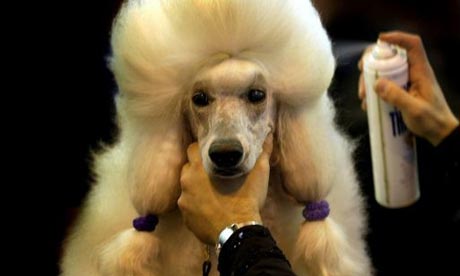 Inbreeding and breeding purely for physical features is seen as cruel and is not improving breeds, but rather making the breeds more susceptible to illnesses based on physical desire. With millions of homeless dogs across the world, why are people so focused on breeding more dogs and making them ill?
Don't dogs deserve better? Tell us what you think!
March 13th is K9 Veterans day. In honor of this special day we will be awarding the K9 Veterans Victory award to the most inspiring K9 story of 2014. Vote here for the story that most inspires you: http://3md.co/K9VerteransVictoryAward
References
1. The Guim 2.Guim 3. Telegraph 4. The Independent