CHICAGO — Researchers at the University of Wisconsin (UW) School of Veterinary Medicine have revealed that the H3N2 dog flu has spread to cats at an Indiana shelter. The illness was first detected in the felines, when they started to display telling symptoms of this particular strain of flu. Multiple cats developed runny noses, congestion, discomfort, and began to salivate excessively and smack their lips. According to researchers, this is one of the first times that the virus has spread from canines to multiple felines in the United States.
The North West Indiana shelter has now put the cats into quarantine while they heal. So far none of the cats have died from the illness but the virus has previously been considered to be the cause of death in 6 infected dogs. The H3N2 virus was detected in the U.S for the first time last spring, as it spread across the midwest infecting over 1,000 dogs. Prior to arriving in the United States, the H3N2 flu infected dogs in China, Korea and Thailand.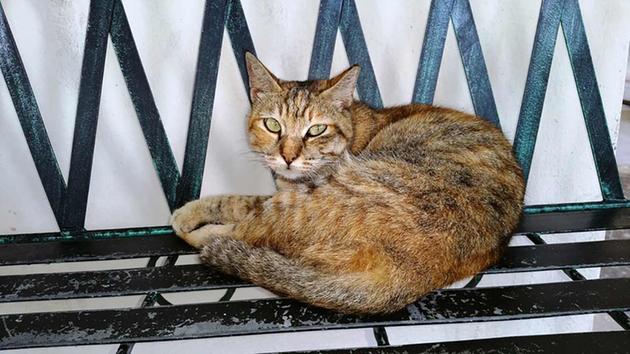 Although in the U.S. there has only been one other case recorded of a cat being infected, prior cases in South Korea have shown that the illness can make the leap from dogs to cats.  University of Wisconsin officials reveal that there is currently only a vaccine developed for dogs, so cat owners should be extra careful. They recommend separating any pets who become infected with the virus from the other pets in the household. In addition to that, pet owners should ensure that their clothes and hands are clean after handling a sick pet so as not spread the virus to others. 
References