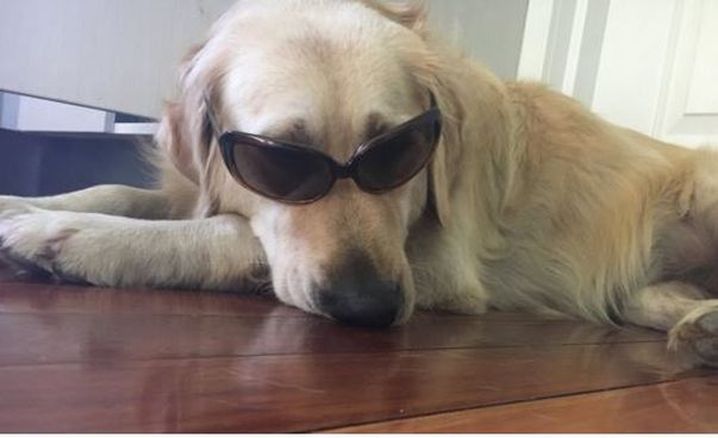 BRISBANE, Australia —A family is desperately seeking a way to save their dog after the Brisbane City Council ordered it to be put down for "excessive barking."  The Golden Retriever named Sandy, is currently facing a 'seize and destroy' warrant that was brought on by neighbours complaints. According to the notice, the three-year-old dog has been receiving complaints for the last two-and-a-half years.
Council member Matthew Bourke revealed, "On many occasions, this animal has barked excessively, up to 11 minutes in one instance." How could something like this justify putting the dog down? That's the question that the family is asking, as they hide Sandy from the council, in hopes that they will drop their order.
The dog's owner, Fiona Banwell, has now started a petition to get others to rally around saving Sandy. So far the petition has accumulated over 55, 000 signatures. She also added that she thinks this is all due to the complaints of one particularly "vindictive neighbour." For now, Banwell is keeping Sandy in a kennel for her protection. Help Sandy by signing the petition here. 
References