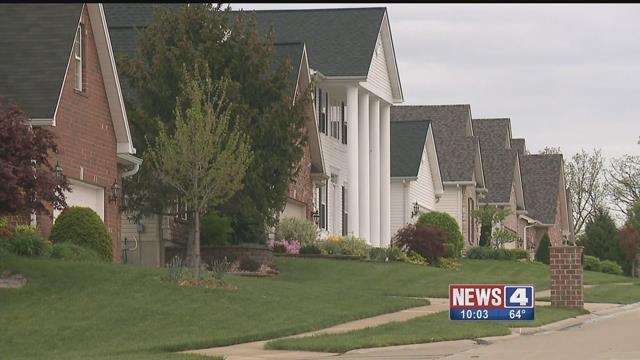 WENTZVILLE, Mo. — A missing two-year-old girl has been safely returned home thanks to the families Cockapoo being by her side. The girl first went missing on Tuesday afternoon after she woke up from a nap and snuck outside without her parents noticing. Fortunately though, the Cockapoo joined her on her adventure and remained with her the entire the time. In the end it was the dogs presence that allowed the police to figure out where the girls house was and to get her promptly back to her parents. 
Police officers spotted the little girl, blocks away from her home when they tried to figure out where she lived. However, after being unable to get anything out of her other than, "mom", one of the officers decided to think outside of the box. He suggested that they take the dog to a nearby shelter and scan it for a microchip. 
Luckily, the dog was microchipped and the officers returned the child to her family within thirty minutes. Once at their house the parents revealed that she was so quiet that they didn't even notice that she had gotten out of the house. This incident just acts as another reminder of the importance of microchipping your pets. 
References
Via KMOV|CBS|AnimalBase|