German Shepherds are one of the world's smartest dog breeds known for their beauty, smarts and skills. Here are some fun facts about this breed you might not have known:
1. The are as tall as 24 to 26 inches, and weigh as much as 77 – 85 pounds
2. They come in colors such as Black and tan, sable, all black and all white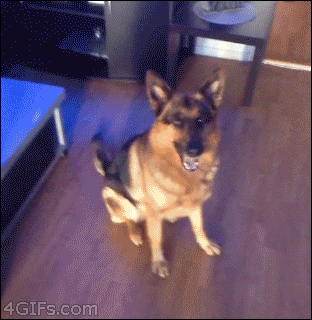 3. There is an unusual coloring of German Shepherds called "Panda Shepherds"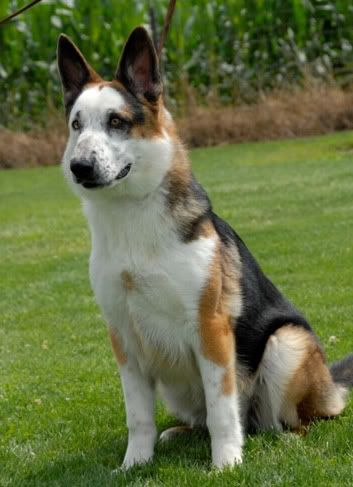 4. Life span of a German Shepherd is 11 to 13 years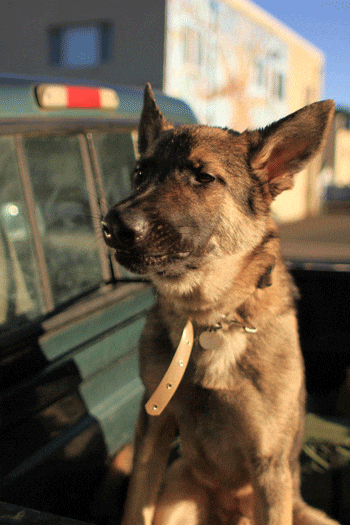 5. They are the 3rd smartest breed of dog in the world 6. German Shepherds were originally used as a working dog
7. They were later bred as a very loyal companion
8. Many German Shepherds are used as police dogs due to their intelligence and agility
9. German Shepherds make very loyal pets but are often guarded with strangers
10. The first German Shepherd came into existence in 1899 thanks to a breeder named Max von Stephanitz who bred old German farm and herding dogs. That dogs name was Horand von Grafrath.
References
1. Kitty Army
2. Giphy
3. Photo Bucket
5. Giphy
6. Tumblr
7. Blogspot
8. CTV News
9. Tumblr